Welcome to Maidenhead Church
We are so happy to welcome you.
Is God sending you a wake up call?
The times we are living through are a HUGE wake up call. If you're questioning your purpose, or how you should respond, we believe God is calling out to you. God has us all strategically placed for what we are here to do.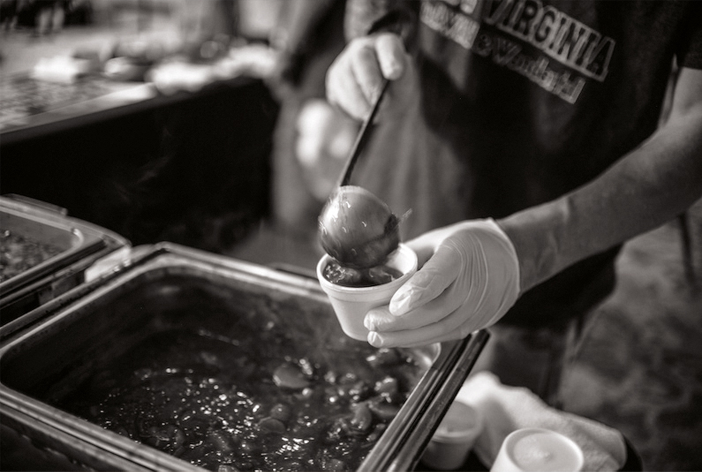 A time to help others
A time to heal divisions.
A time to choose hope over fear.
A time to turn to God and choose to embrace the radical kindness of Jesus.
A time to look towards a future that is inclusive and good for everyone on our beautiful planet.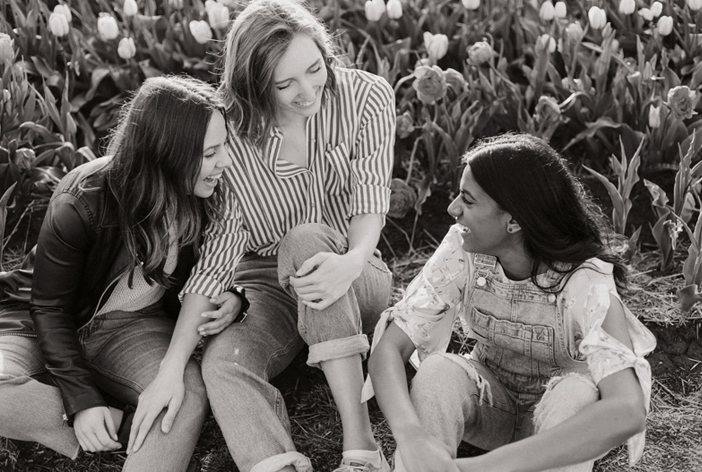 'This is the God that you have. One who knows you better than you know yourself. He knows about every situation in your life. He has never abandoned anyone. He holds each of His precious creations in the palm of His hand.'
(Isaiah 49:15-16)
Going to church is changing, for good
God is opening up more hearts in more places than ever before. And we have responded by opening up our church online as well, so you can join in, wherever you are or whoever you are. Find out more about us….
COVID UPDATE:
Our Church in York Road, Maidenhead is starting to return to socially distanced in-person meetings. Check out our what's on page. Sundays are still fully accessible online and our mid-week Bible Class is still possible from the comfort of your sofa.